What Do Hospitals Charge For This Procedure? Government Releases The Price List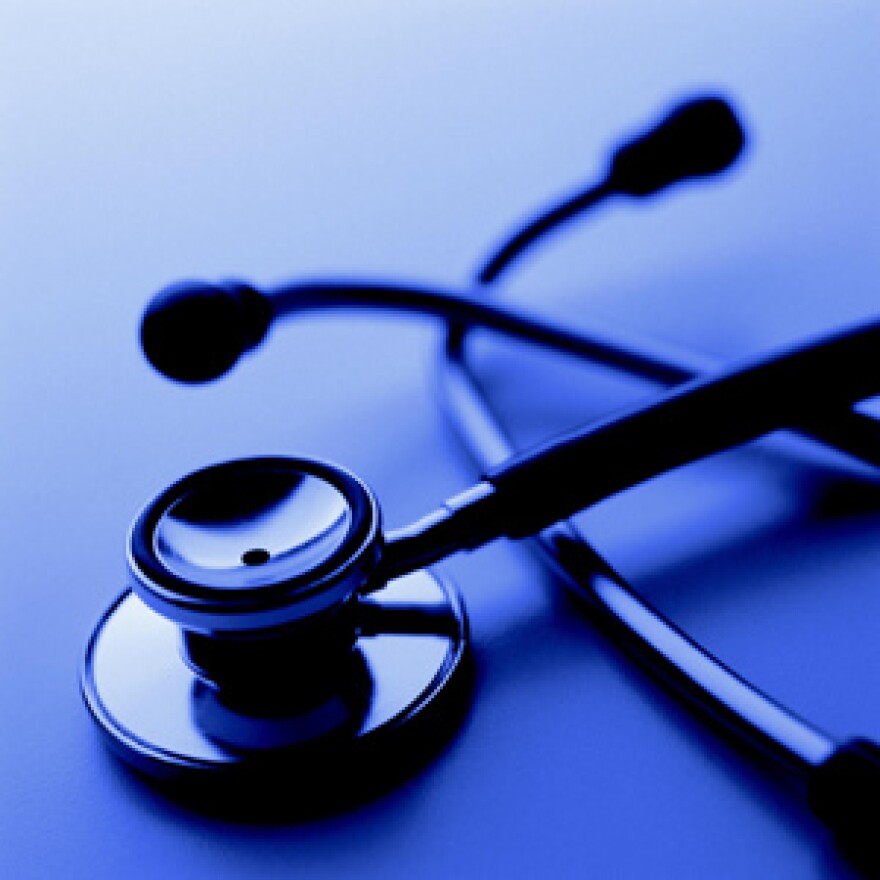 For the first time, the federal government has released the prices that hospitals charge for the 100 most common inpatient procedures.
The prices for a given procedure can vary by tens of thousands of dollars.
In the St. Louis region, for example, the price for a major lower joint replacement ranged from less than $26,000 at Barnes-Jewish St. Peters Hospital to over $96,000 at Gateway Regional Medical Center in Granite City, Illinois.
The president and CEO of the Missouri Foundation for Health, Robert Hughes, says insurance companies use these prices as a starting point for negotiating the much lower rates they actually end up paying.
"The people who are most at risk of having to pay the full list price would be someone who has no insurance and goes in and is not perhaps aware that almost all hospitals will negotiate these list prices," Hughes said.
Hughes, says the data reveal how our fee-for-service system has been working for the past 40 or 50 years.
"And how the incentives of that system have led to real substantial differences in the prices that hospitals ask for," Hughes said.
Those prices are negotiated down by insurance companies, so people with health insurance don't end up paying them.
Hughes says these data should help shed some light on our fee-for-service healthcare system that he says needs to change.