Summer break for Missouri legislators started a month ago today. The 2019 legislative session was a dense one , and in that last week, they finished a bridge-repair bonding plan, completed language for the HB 126 abortion bill, and completed a proposal to establish term limits for statewide officials, among other things. In this episode of Going Public, we speak with State Rep. Kathy Swan from Missouri District 147 on some of the issues both the House and General Assembly faced this spring....
Read More
KRCU Local Programs & Stories
There is a real threat to many businesses in the United States and our area is certainly not immune. According to Forbes, between 80 – 90 percent of U.S. businesses are family owned or family controlled. Statistics tell us less than one third of those will survive into the second generation and roughly only 10 percent will make it to the third and beyond.

Business succession planning is very important and is a process whereby owners research and decide upon a plan to move forward...
Read More
Now Playing
Exposition Podcast
NPR Arts, Life, And Music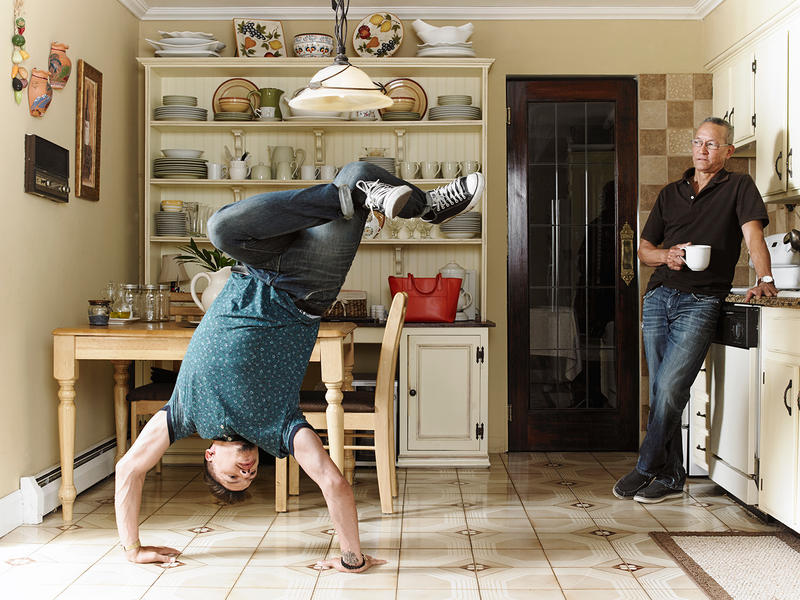 In 2012, Brooklyn, N.Y.-based photographer Dirk Anschütz became a father. The shift in his life was enormous. Anschütz was raised by a single mother. "I had never met my father, which was never a big deal," he says. But after his son Ray's birth, Anschütz says he didn't have a male parenting role model. This led to a curiosity about how other dads were raising their kids; curiosity that resulted in a six-year portrait project called Fathers and Sons. Anschütz began the project by...
Read More
KRCU Event Calendar