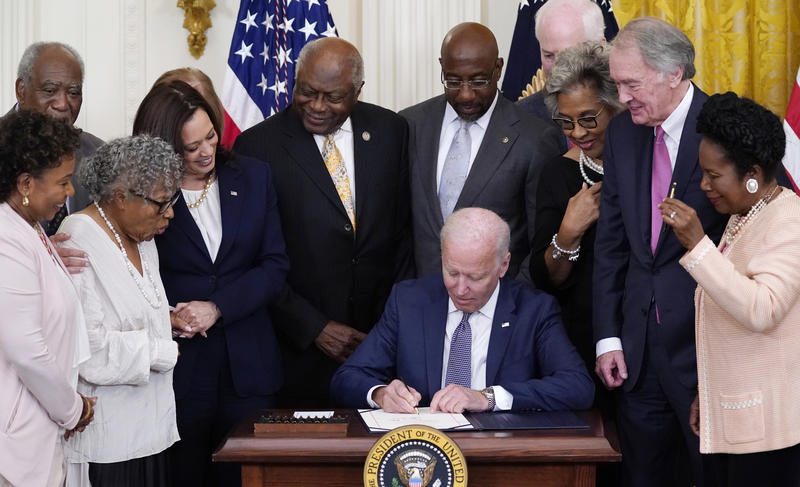 Updated June 17, 2021 at 4:28 PM ET President Biden on Thursday signed a bill to recognize Juneteenth — the celebration to commemorate the end of chattel slavery in the United States — as a federal holiday. Federal employees will observe the holiday for the first time on Friday . "Throughout history, Juneteenth has been known by many names: Jubilee Day, Freedom Day, Liberation Day, Emancipation Day, and today, a national holiday," said Vice President Harris, who is the first woman, Asian...
Read More
KRCU Local Programs
Bad economic conditions stimulated many people to move in 1821. Some moved back to where they came from—states such as Tennessee or Kentucky, for example. Others were willing to join the effort to colonize Texas. The effects of the panic culminated with the failure of the State Bank of Missouri in August, 1821. Most farmers were able to feed their families, but were unable to market any surplus. Prices stayed low, there was a shortage of consumer goods, and sales of property to pay back taxes...
Read More
Redhawk Radio Theater is an audio drama production organization at Southeast Missouri State University, recording out of the studios of KRCU Public Radio. Listen here.
NPR Arts, Life, And Music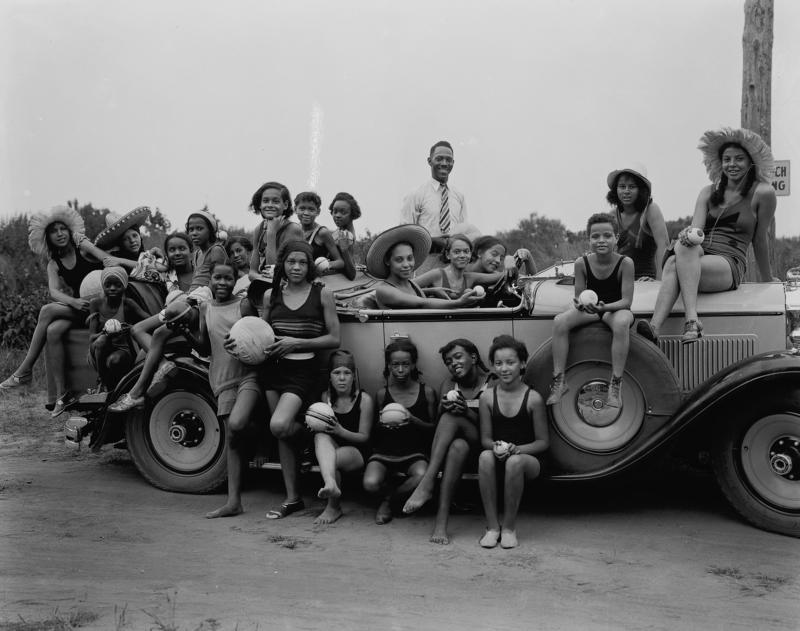 Let's sing a song for freedom this Juneteenth. Let's lift every voice. Let's celebrate our freedom of will, of mind, of spirit — our freedom to march on. We know that this march isn't over, this fight isn't won. The past has taught us a thing or two about faith; the present has brought us, at last, some hope for tomorrow. For me, music offers freedom. Freedom of expression — my way to rejoice and to mourn, to offer comfort, to call for change. This past year, music freed me to connect and...
Read More