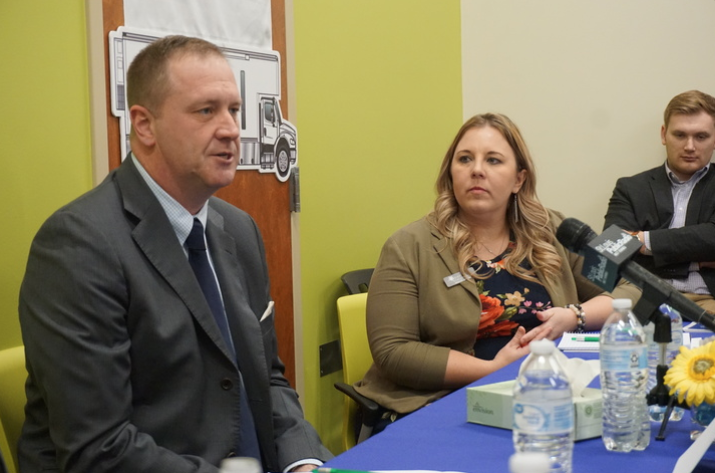 ROLLA — If Missouri gets money from its lawsuits against opioid manufacturers, rural health care providers want to make sure they get some of those dollars to support underfunded opioid addiction services. The Your Community Cares Rural Health Coalition invited Attorney General Eric Schmitt and representatives from the U.S. Attorney's office in St. Louis to Rolla Friday to talk about their programs and how they are underfunded.
Read More
KRCU Local Programs
Kaitlyn Shea and Nick Bryant were both awarded Ohio Valley Conference Indoor Track & Field Athlete of the Week honors for their performances last weekend. Shea was named the OVC Co-Female Track Athlete of the Week for the second time this season while Bryant was selected as the OVC Co-Male Track Athlete of the Week.

Shea set the Redhawks indoor 3,000 meters record with a career-best time of 9:32.79 for second overall at the Hoosier Hills Invite last Friday.

Shea,...
Read More
NPR Arts, Life, And Music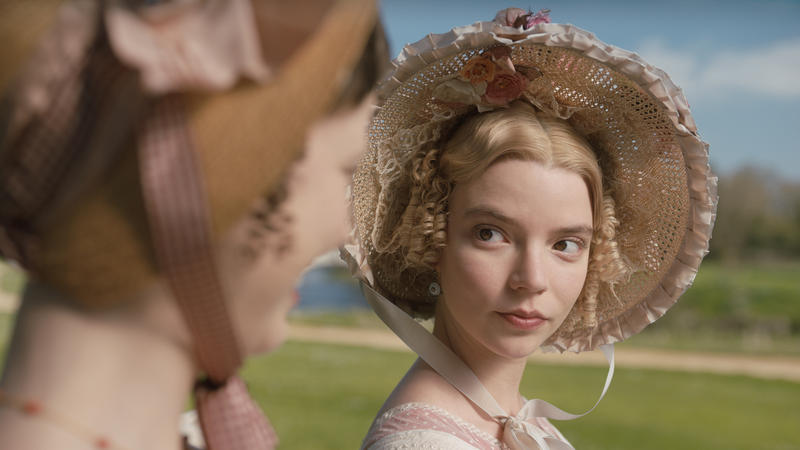 The latest adaptation of Jane Austen's Emma is as handsome, clever and rich as its famous heroine — and I mean "rich" in the caloric sense, as well. I wanted to snack on every pastel-hued surface of Kave Quinn's production design, which suggests nothing less than a frosted cupcake come to life — a feast of lace bonnets and high collars, gilded frames and glass chandeliers. Happily, all this decorative excess serves a purpose. This is the first feature from the photographer and music-video...
Read More