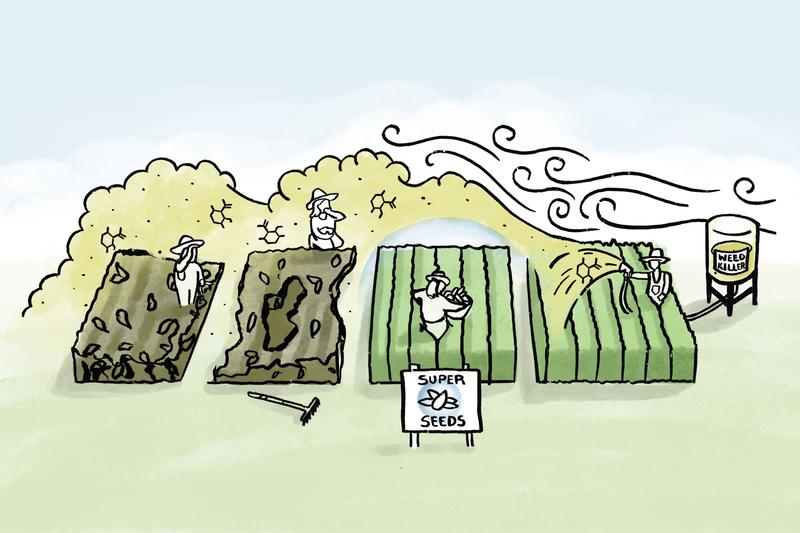 The U.S. Environmental Protection Agency is allowing farmers to use controversial weedkillers made by ag giants Bayer and BASF for another five years. But farmers across the country, including in Missouri's Bootheel, have complained for years that the dicamba-based herbicides have drifted off target, damaging millions of acres of crops. EPA Administrator Andrew Wheeler announced the approval on Tuesday, saying it would give farmers who depend on the products to fight difficult-to-kill weeds...
Read More
KRCU Local Programs
Whether your small business is no longer able to make ends meet or you're simply ready to move on to a new venture, closing your company can be both a difficult decision and a lengthy process.
Small business owners need to take several steps to ensure they fulfill all the necessary legal requirements. The following tips in developing a plan for closing will help you avoid unnecessary fines and legal disputes, and maintain a good business reputation as you move on to your next endeavor....
Read More
NPR Arts, Life, And Music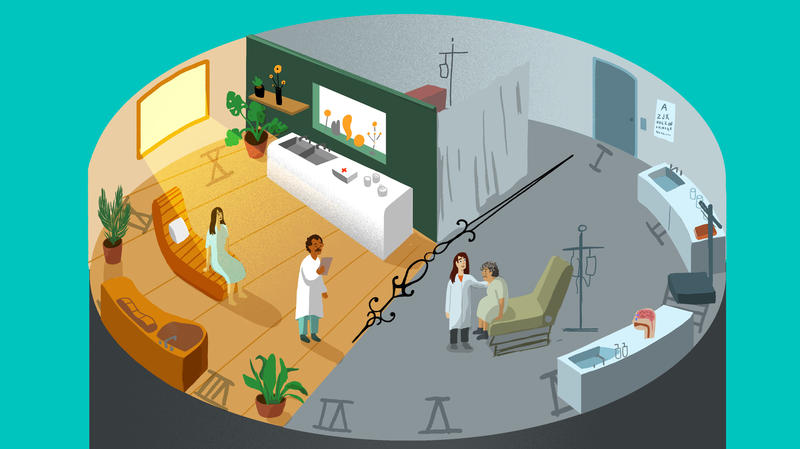 When Minnesota family physician Jay-Sheree Allen begins a visit with one of her patients, she starts by turning on the faucet and washing her hands. She no longer shakes hands to minimize the risk of COVID-19 transmission, so she takes a little more time with her hand-washing routine to chat before addressing her patients' medical concerns. Allen recently read a study published in The New England Journal of Medicine that found female primary care physicians spend more time with their patients...
Read More