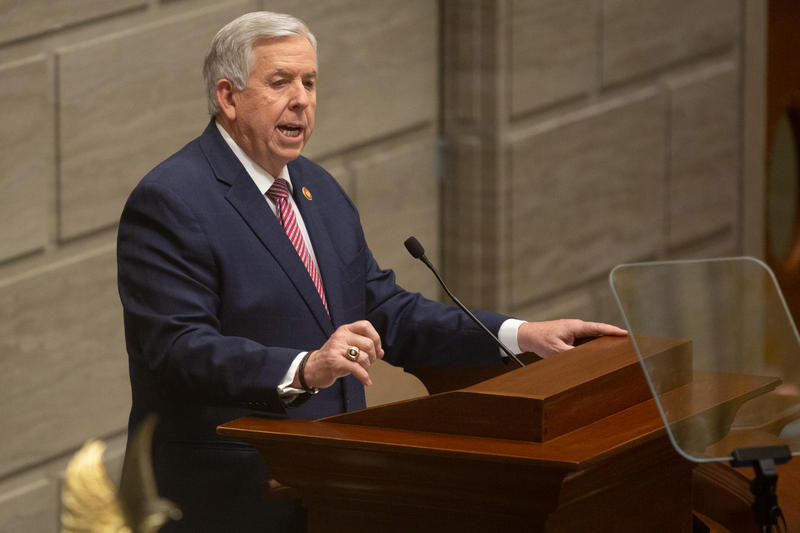 Gov. Mike Parson said he's working with lawmakers on resolving a deadlock over a critical tax that funds Missouri's Medicaid program. Hashing out differences, Parson said, is needed, though, before he calls a special session. And he said failure to pass what's known as the Federal Reimbursement Allowance could lead to big consequences for the state's budget. "There's no doubt we're going to walk in here with some plan in place before I ever call a special session," Parson said to reporters in...
Read More
KRCU Local Programs
In 2018, SEMO Athletics developed a comprehensive five-year strategic plan which included a significant goal related to Competition: "Win the OVC Commissioner's Cup within the next five years and compete annually thereafter." Three years later, mission accomplished.

SEMO Athletics' is officially OVC Commissioner's Cup Champions for the 2020-21 school year, capping off the most successful school year in the programs Division I history.

SEMO accumulated a total of 119 points,...
Read More
Redhawk Radio Theater is an audio drama production organization at Southeast Missouri State University, recording out of the studios of KRCU Public Radio. Listen here.
NPR Arts, Life, And Music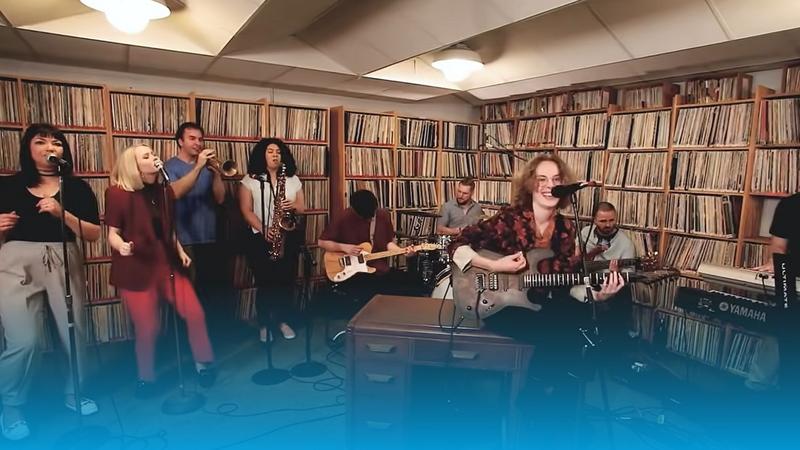 Lately, we've been sharing some of our favorite entries to the 2021 Tiny Desk Contest, which closed for entries on June 7. We've heard songs from every state in the country, from big bands and solo artists, in a huge range of genres and styles — and now, our judges will start to comb through our entries to find a winner. Here are some of the best entries we've seen recently. Raine Stern, "Touchin' Dont Feel Right" YouTube Hometown : Madison, Wis. Pairs well with : Cancelling a date you didn't...
Read More