Updated: July 14, 2020 at 9:35 a.m. Monday's total confirmed COVID-19 cases in Cape County rose by 29 to 356, according to the Cape Girardeau Department of Public Health. Probable cases remained at 42, and active cases increase by one to 177. Overall cases were at 398. 217 total individuals have recovered. There were 122 cases outside of Cape and Jackson, 206 were within the City of Cape, and 72 were within the city of Jackson. The largest growth in positive COVID-19 cases in Cape County is...
Read More
KRCU Local Programs
Of all the culinary accidents in human history, which include the chocolate chip cookie and, if you believe Charles Lamb's account, roast pork -- surely fudge must rank among the most serendipitous. No one knows for sure just who made the first pan of fudge, but most everybody agrees it was invented by mistake -- and it's uniquely American.

As Lee Edwards Benning notes in her exhaustive treatise on the subject, fudge was unknown outside this country by those who might've been...
Read More
More from NPR & KRCU
NPR Arts, Life, And Music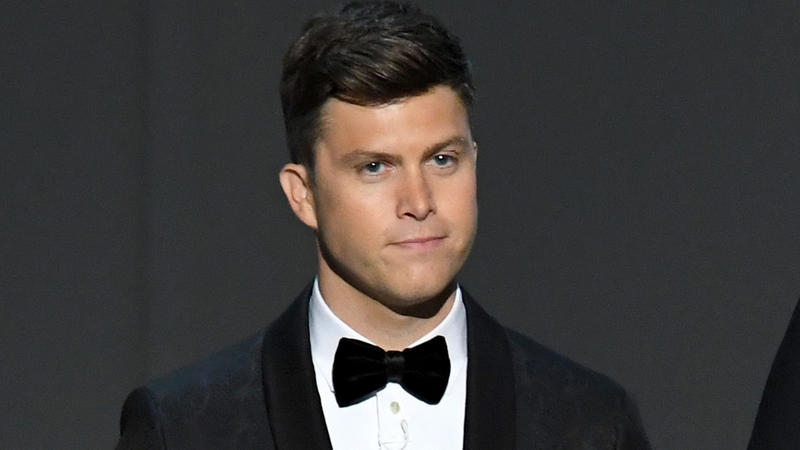 Saturday Night Live 's Colin Jost knows there's something about his clean-cut image that rubs some people the wrong way. When he joined SNL as a writer in 2005, he worked off-camera — and didn't have to think about his looks. "When you're not on camera or on television, you don't really consider what you look like," he says. But all that changed when he began working on-air in 2014 as the co-anchor of the show's "Weekend Update." "Some people look at me and have sort of a visceral, angry...
Read More