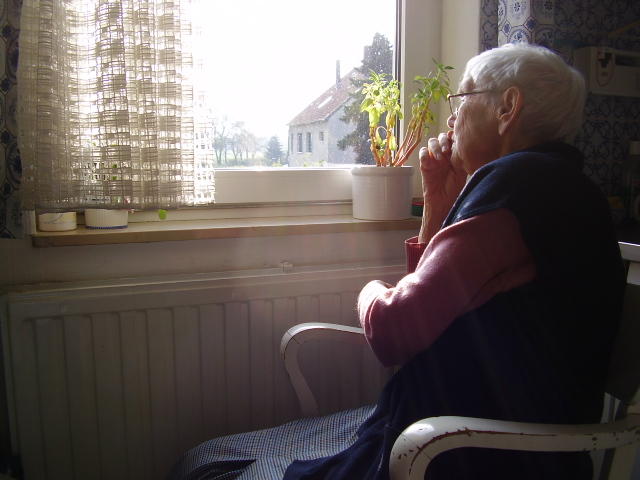 Missouri lawmakers are considering legislation that would protect nursing homes and other businesses from coronavirus-related lawsuits. Supporters say the measure, approved by the Missouri Senate in February, is necessary to prevent a wave of litigation against businesses already struggling to survive. Similar liability shields have been enacted in more than a dozen other states, but some advocates worry the proposal will prevent nursing home residents from holding facilities legally...
Read More
KRCU Local Programs
Southeast Missouri women's gymnastics captured the 2021 USA Gymnastics Women's Collegiate National Championship last Saturday afternoon at the Show Me Center with a team-score of 195.025. Trailing Lindenwood by three-quarters of a tenth entering the final rotation, SEMO tied a program-best 49.375 on beam to secure the Championship.

Head coach Ashley Lawson, who was named the Ken Anderson USAG Coach of the Year for the second-straight season, called it magical, as the Redhawks earned...
Read More
Redhawk Radio Theater is an audio drama production organization at Southeast Missouri State University, recording out of the studios of KRCU Public Radio. Listen here.
NPR Arts, Life, And Music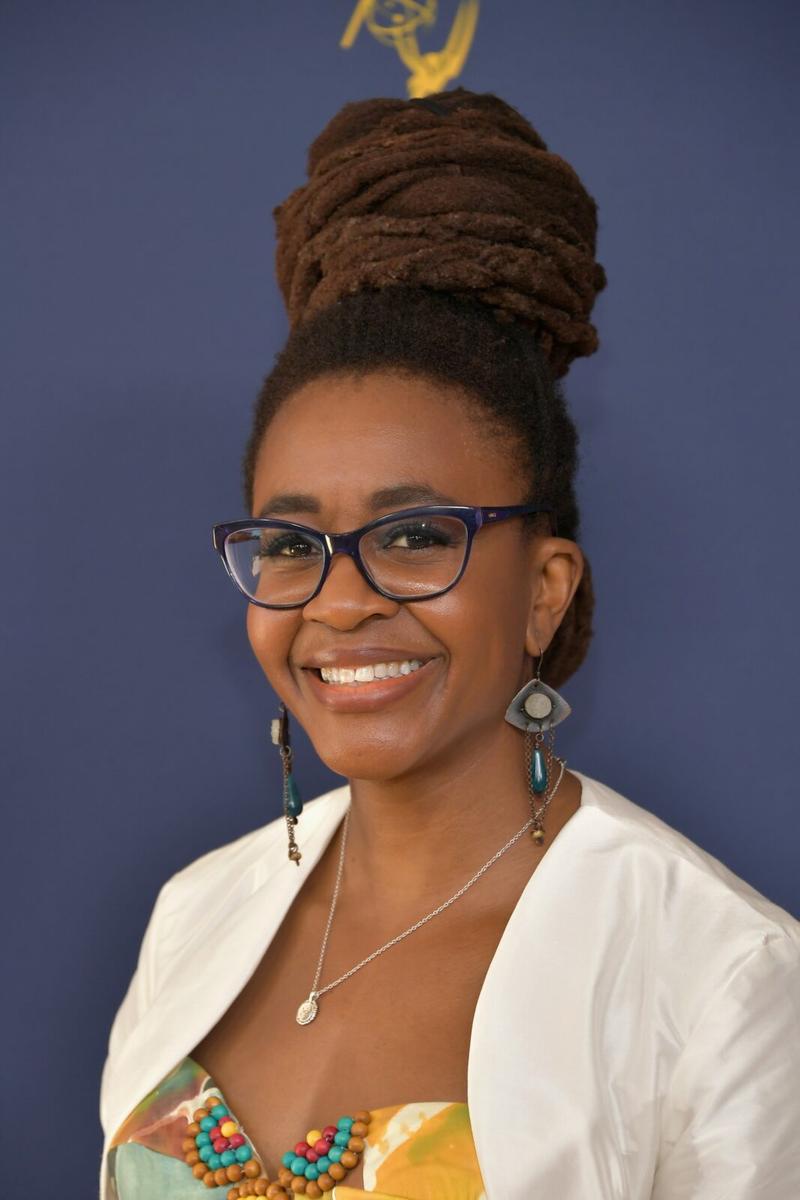 "It is me," she called. "Death has come to visit."  Those are the first words we hear  fr om our protagonist in author  Nnedi   Okorafor's  latest work, Remote Control . Set in a near-future Ghana, the sci-fi novella centers on Sankofa, a pre-teen who becomes an avatar of death after a chance encounter with a mysterious artifact. Her new powers leave her both worshipped and feared, as she journeys to discover what made her this way — and whether she can ever regain her lost identity. ...
Read More