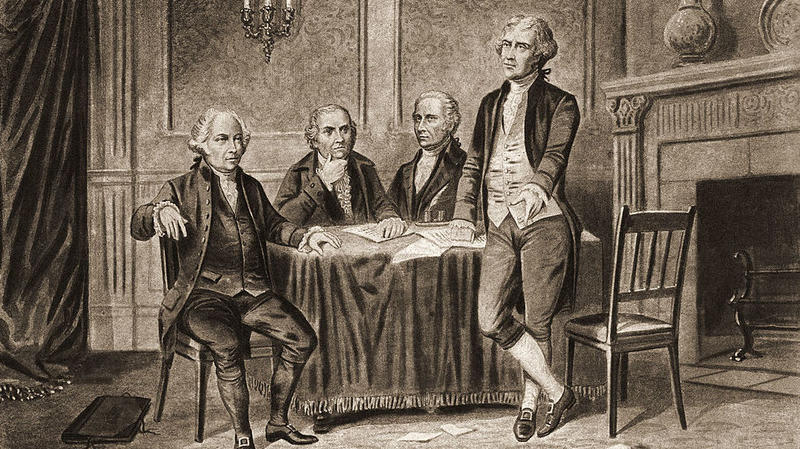 As the Founding Fathers were drafting the U.S. Constitution, they were explicitly trying to avoid a repeat of the situation they had just fought a war to free themselves from — a ruler with unchecked power. While they wrote a bare minimum about impeachment in the country's essential governing document, other writings from the time provide rich insights about their intentions. In Federalist No. 69 , Alexander Hamilton described impeachment essentially as a release valve from another "crisis of...
Read More
KRCU Local Programs
Many exciting changes are coming to the Cape Girardeau Regional Airport as boarding numbers continue to rise. About two years ago, the Cape City Council followed a recommendation from the Airport Board to change carriers to Sky West – a United Airlines affiliate – and begin jet service to Chicago O'Hare. The FAA agreed and flights to Chicago began. Just recently, airport manager Bruce Loy announced boardings have topped the 10,000 mark in 2019. This is an important number as it allows the...
Read More
Community Calendar
NPR Arts, Life, And Music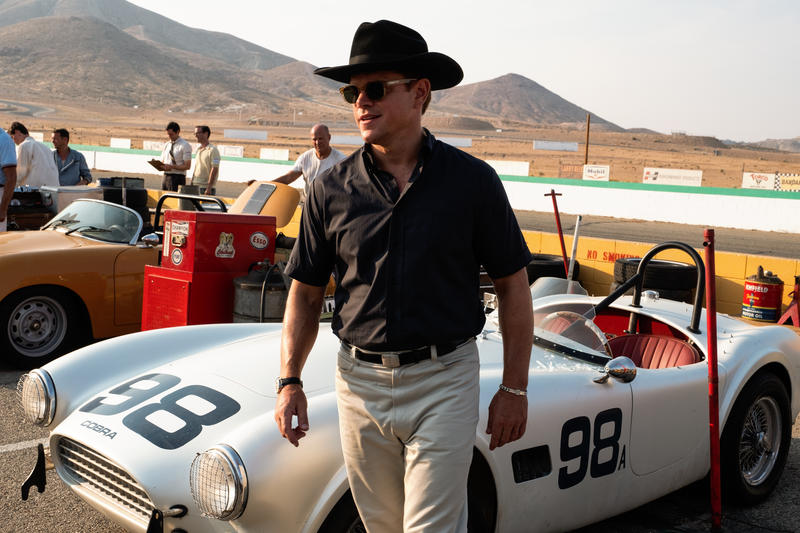 In a deliciously digressive sequence of the rollicking Ford v Ferrari , Mollie ( Outlander 's Caitriona Balfe), the otherwise supportive wife of test car driver Ken Miles (Christian Bale), treats her husband to a taste of his own medicine after he unilaterally takes what ought to have been a joint family decision. Exasperated, Mollie propels Ken into a hair-raising speed-ride through hairpin bends in the staid family car. The joke is that Ken, a congenital speed freak who also loves his wife...
Read More