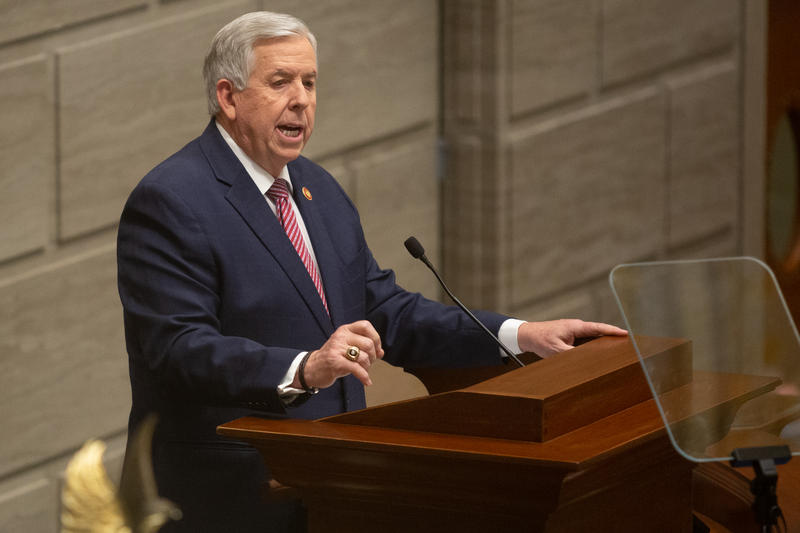 Gov. Mike Parson has pulled out of efforts to expand Medicaid, a move that almost certainly guarantees a lawsuit that could determine the future of a voter-passed initiative bolstering the health care program. After voters approved a constitutional amendment last year expanding Medicaid, Parson's administration had sent an amendment to the federal agency that oversees the program to follow through. The amendment would allow someone with an annual income of $17,600, or roughly $36,000 for a...
Read More
KRCU Local Programs
On April 13, 2021, use of the Johnson & Johnson vaccine to immunize against COVID-19 was paused after reports of six cases of a rare and severe type of blood clot in individuals who received the vaccine. On April 24, the Centers for Disease Control and Prevention and the U.S. Food and Drug Administration determined known and potential benefits outweigh the vaccine's known and potential risks and recommended its use resume in the U.S. Hello, I'm Dr. Brooke Hildebrand Clubbs, instructor of...
Read More
Redhawk Radio Theater is an audio drama production organization at Southeast Missouri State University, recording out of the studios of KRCU Public Radio. Listen here.
NPR Arts, Life, And Music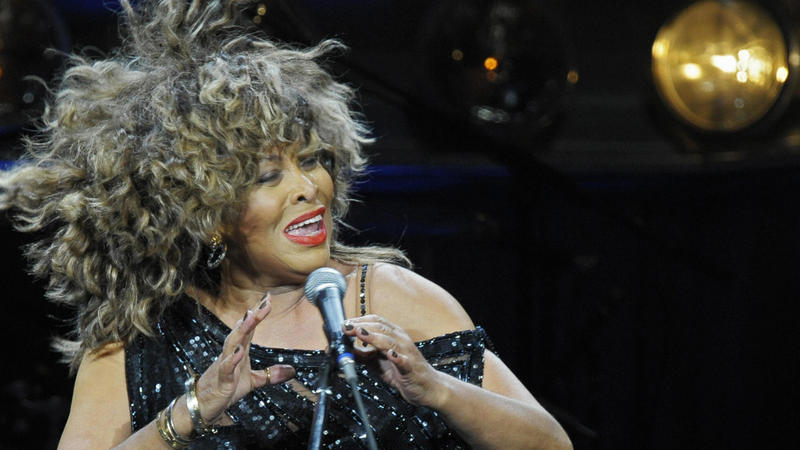 Tina Turner doesn't need anybody's validation to hold her place in rock and roll history, but she's now been inducted into the Rock & Roll Hall of Fame. She joins 12 others in what the organization calls the most diverse list of inductees in the its 36-year history. Joining Turner among the performers in the main class of 2021 inductees are Todd Rundgren, Carole King, Jay-Z, The Go-Go's and Foo Fighters. The full list of inductees, which includes those named in categories like "Early...
Read More