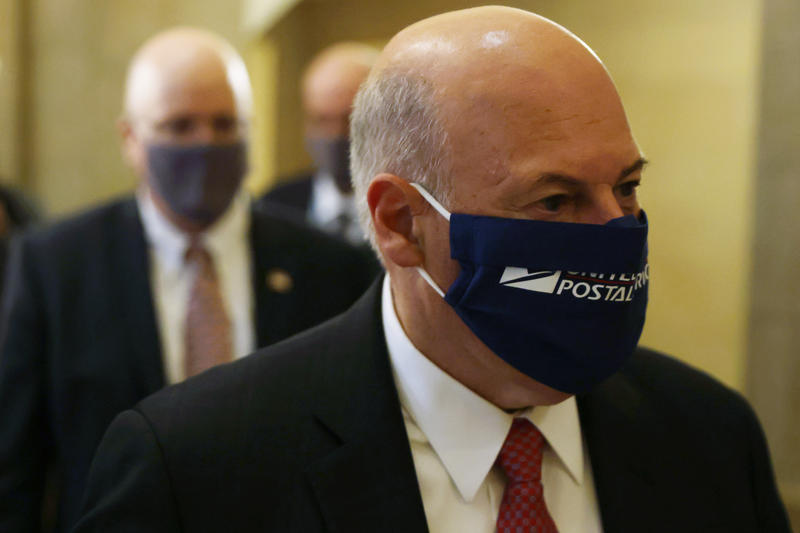 Election officials are seeking clarification from the Postal Service about how recent cutbacks will affect what's expected to be an avalanche of mail-in voting in the upcoming election. Changes in postal operations have already led to mail delays across the country, raising alarms about what will happen in November. NPR has learned that a bipartisan group of secretaries of state, who are responsible for running elections, requested to meet this week with postmaster general, Louis DeJoy, who...
Read More
KRCU Local Programs
Unmarked seed packets are arriving in mailboxes around the United States and Canada with no explanation or reason, and with a return address in China. The package bears the name "China Post," and may be labeled as jewelry, small electronics, or some other item.
A United States Department of Agriculture (USDA) official recently said in a statement that 14 different species of the seeds have been identified so far. They include seeds of flowering plants, herbs, and vegetables, and they...
Read More
NPR Arts, Life, And Music
Artist Keith Morris Washington has a new larger-than-life portrait series hes calling Black Lives . . . That's what you see: a woman sitting on a chair, two teenage boys walking with backpacks, a man grinning ear to ear with his arms crossed. But these black-and-white portraits are much more than they appear — they are people Washington met at the sites of police killings around the country. In graduate school, Washington's thesis project Within Our Gates argued that traditional, peaceful...
Read More