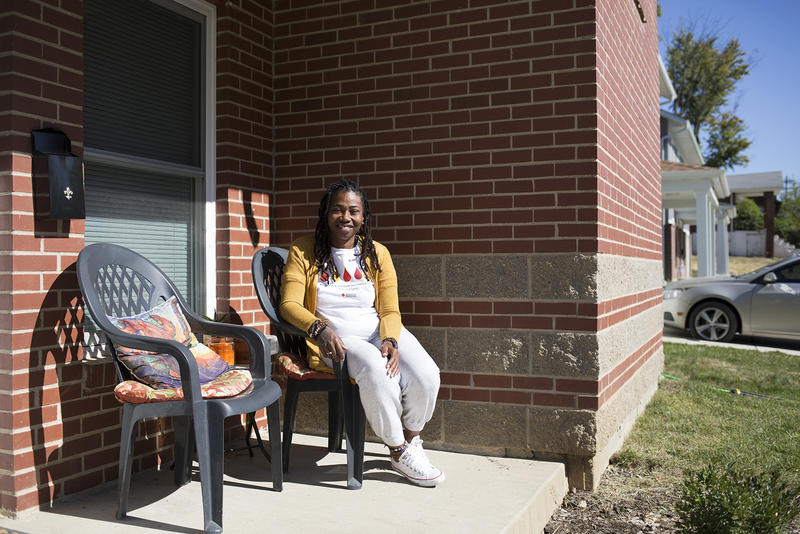 Missouri's low-income housing tax credit is a complicated program that often gets debated in terms of dollars and cents, but for Mary Harris, the incentive that creates housing for the poor, elderly and disabled isn't some philosophical concept. Harris lives in a townhouse in Pine Lawn. Thanks to a tax credit to developers, she pays significantly less money in rent than for other places she's lived throughout the St. Louis area. It's an arrangement that's had a profound impact on her life.
Read More
KRCU Local Programs
Mid-October means one thing: It's time to talk about Halloween. For a few days, this charming midwestern town turns into a frightening community filled with ghosts and ghouls. OK, it's not that bad. But we do have some haunted houses and maybe a ghost or two. The world's first haunted house was the Chamber of Horrors in 19th century London. Marie Tussaud hosted an exhibit of wax sculptures of famous French citizens, like Marie Antoinette – all decapitated. But the person who made haunted...
Read More
Community Calendar
NPR Arts, Life, And Music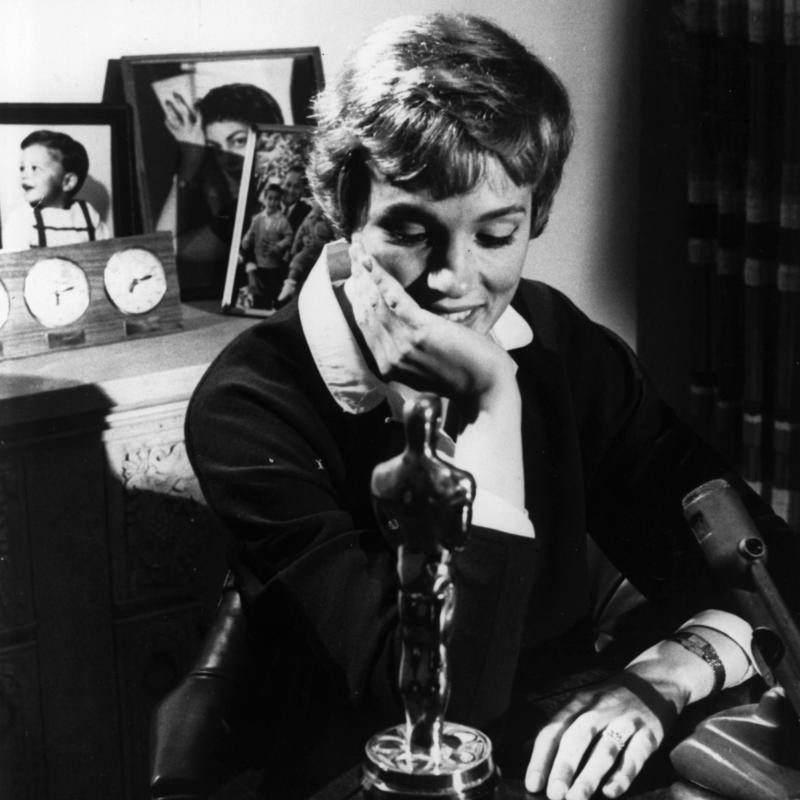 Julie Andrews knows she's been lucky. She's worked hard, yes, but she's also lived long enough to realize that her success was not just the result of that work. It was also borne out of opportunity — and the opportunities that came early in her career changed everything. Julie Andrews' first film performance was her role in Mary Poppins; her next, The Sound of Music. As it turns out, even a Hollywood icon can feel insecure about her early performances. "I do happen upon [my past work] once in...
Read More