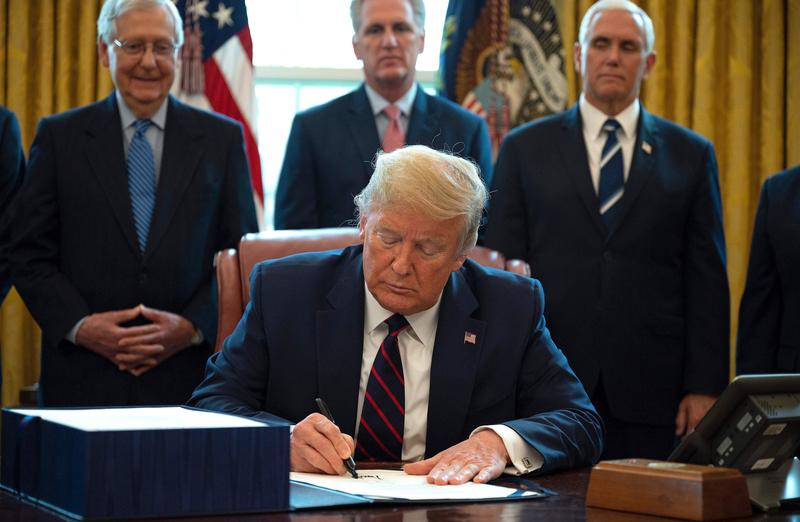 Updated at 7:40 p.m. ET President Trump signed an historic $2 trillion coronavirus relief package on Friday just hours after the House approved it amidst the deepening crisis over the pandemic. "This will deliver urgently needed relief to our nation's families, workers and businesses. And that's what this is all about," Trump said at a signing ceremony in the Oval Office. The legislation signed on Friday was the subject of bipartisan agreement in Congress and is one of the largest relief...
Read More
KRCU Local Programs
Director of Athletics Brady Barke named Brad Korn the new head men's basketball coach at Southeast Missouri earlier this week. Korn was formally introduced on Tuesday during a virtual press conference streamed live on Facebook. The seventh head coach in SEMO's NCAA Division I men's basketball era, Korn agreed to a five-year contract.

Barke described Korn as a winner with an incredible knack for building relationships with student-athletes, while developing them both on and off...
Read More
Yoga East Healing Arts Studio will host a class titled "Post-Traumatic Growth: Going Beyond Resilience in Uncertain Times" on March 25. It's easy to use the current circumstances for worry and discomfort, but it is possible to use them for positive change in our lives. This class will help you navigate your uncertainty and cultivate healthy and mindful practices. A guided mindful meditation will be included. This class will be available in-person at Yoga East Healing Arts Studio in downtown...
Read More
COVID-19 Update Page
NPR Arts, Life, And Music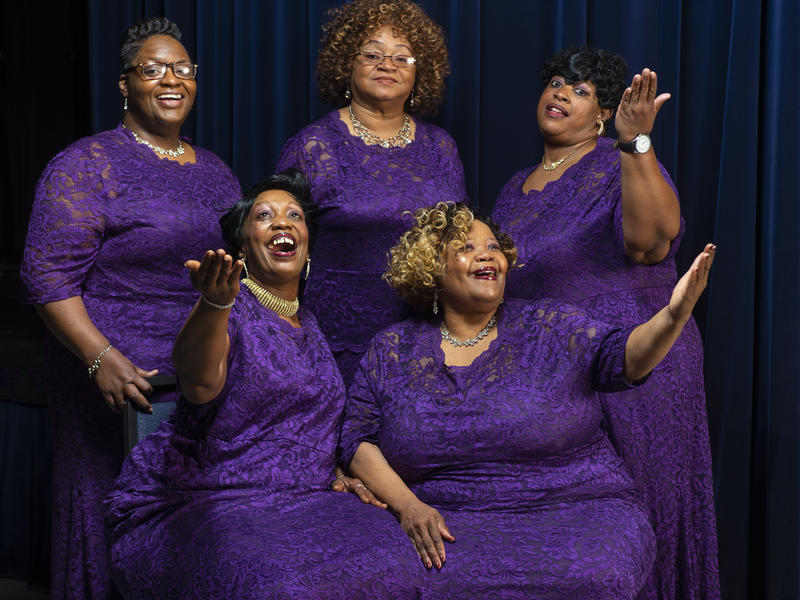 Gospel music has always been a source of refuge and hope, and no one knows that better than Almeta Ingram-Miller: Her mother, Maggie Ingram, was known as the Gospel Queen of Richmond, Va. In 1961, she founded one of America's most celebrated gospel groups, Maggie Ingram and the Ingramettes, which performed together for more than five decades. The Ingramettes stopped recording after Maggie Ingram's death in 2015. Now, with Take A Look in the Book , Almeta Ingram-Miller is bringing back her...
Read More