Updated: May 27, 2020 at 6:05 p.m. Wednesday's total confirmed COVID-19 cases in Cape County are now at 69 with 24 probable cases, totaling 93 overall, and there have been two deaths. One death was reported in Cape County due to COVID-19 on April 7th. The second death was on May 14th. The case was a close contact to a confirmed case. There are 21 active cases, and 70 cases have recovered. Eight cases have been travel-related, 31 were exposed by close contact, and the origin of 30 cases is unknown.

Read More
KRCU Local Programs
While the lasting effects are unclear, the immediate economic impact of COVID-19 has been severe. Recovery still seems far off, especially as states grapple on when to reopen and how soon testing will be made widely available. In an effort to collect the latest insights and identify top challenges and opportunities, the Better Business Bureau conducted a pulse survey with businesses and customers across North America on the perceived impact of the pandemic, and how it's changing consumer...
Read More
Missouri State Parks will host a Facebook Live on crafty recyclables on May 17. In this virtual event, staff at the Dr. Edmund A. Babler Memorial State Park will show viewers how to create a recycled bird feeder using a variety of household objects. This live stream will take place on Thursday, May 28 from 2 to 3 p.m. on the park's Facebook event page. Facebook Event Link: https://www.facebook.com/events/249604669730015/
Read More
NPR Arts, Life, And Music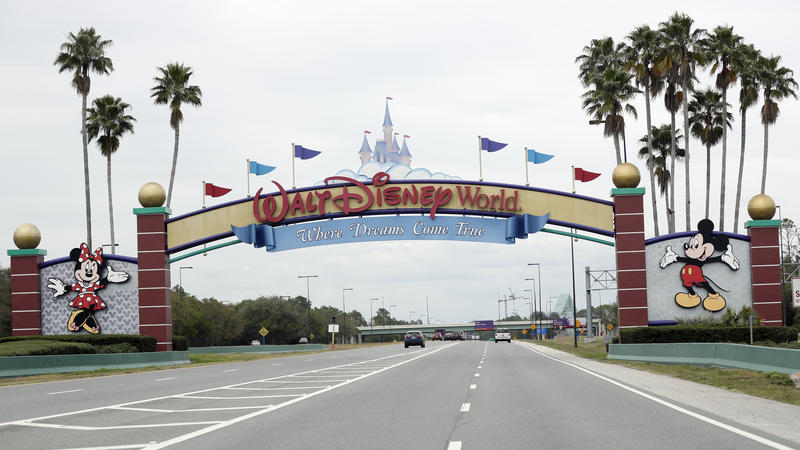 Several theme parks in Florida will open their doors to guests again over the next few weeks and have crafted plans they hope will keep employees and others safe from spread of the coronavirus. SeaWorld received approval for its plan to reopen its parks on June 11. The plans are expected to be quickly approved by Orange County Mayor Jerry Demings and Florida Gov. Ron DeSantis. Universal Orlando has already received the go-ahead from local and state officials for its plan to reopen its parks...
Read More