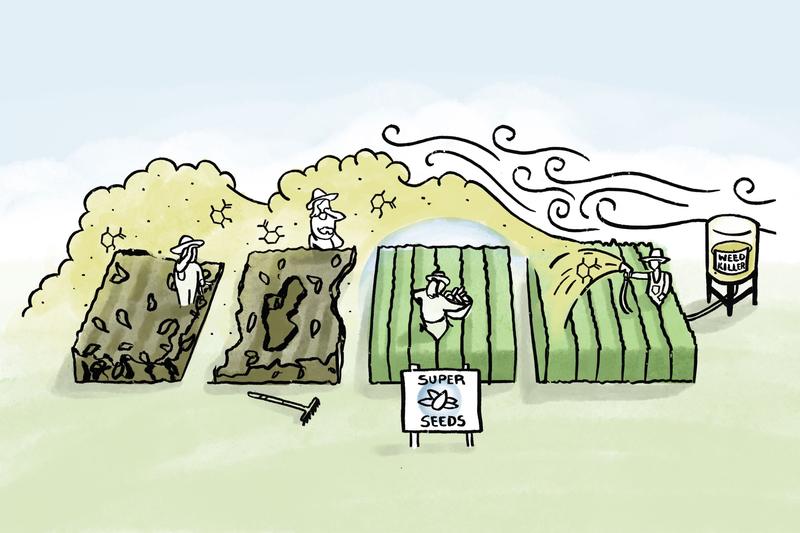 Five years ago, the owner of Missouri's largest peach farm started noticing damage to his orchard. A year later, Bader Farms estimated a loss of more than 30,000 trees. A lawsuit filed by the farm in 2016 alleges Monsanto, now owned by Bayer, and herbicide maker BASF Corp. are to blame because the weed killer drifted from other fields. Both companies deny the allegations. That suit, which seeks $21 million in damages, will be heard in federal court starting Monday in Cape Girardeau. It will be the first of several dicamba-related suits against the corporations to go to trial.
Read More
KRCU Local Programs
Are you determined to take control of your fitness in the new year? In 2019, consumers filed more than 4,000 complaints last year against fitness centers and health clubs. Many of those complaints claimed that centers refused to provide refunds to consumers who moved or were dissatisfied with the club's programs or hours. Better Business Bureau has advice to help you evaluate gyms or fitness clubs and find a reliable business. Determine your fitness goals. It's hard work to lose weight, and...
Read More
Community Calendar
NPR Arts, Life, And Music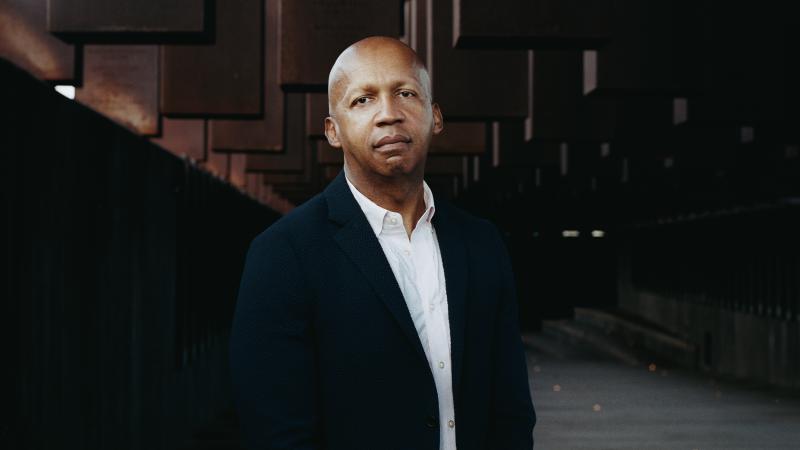 The third Monday in January is a U.S. federal holiday honoring the late civil rights leader Martin Luther King Jr., but two Southern states — Alabama and Mississippi — also use the day to celebrate Gen. Robert E. Lee, commander of the Confederate forces during the Civil War. Public interest lawyer Bryan Stevenson lives in Alabama and is the founder of the Equal Justice Initiative , which works to combat injustice in the U.S. legal system. The new movie, Just Mercy , is an adaptation of his...
Read More