Justice Ruth Bader Ginsburg, the demure firebrand who in her 80s became a legal, cultural and feminist icon, died Friday. The Supreme Court announced her death, saying the cause was complications from metastatic cancer of the pancreas. The court, in a statement, said Ginsburg died at her home in Washington, D.C., surrounded by family. She was 87. "Our nation has lost a justice of historic stature," Chief Justice John Roberts said. "We at the Supreme Court have lost a cherished colleague....
Read More
KRCU Local Programs
Wildfires are back in the news on the West Coast. They're destroying homes and businesses in California, where many residents are still rebuilding from past fires while dealing with the stress and anxiety of COVID-19. Those who want to help by financial means should carefully check out charities before making donations. Many agencies are poised to send help where it's needed, but not all are vetted by local Better Business Bureaus or the Wise Giving Alliance . Here's how to decide where to...
Read More
NPR Arts, Life, And Music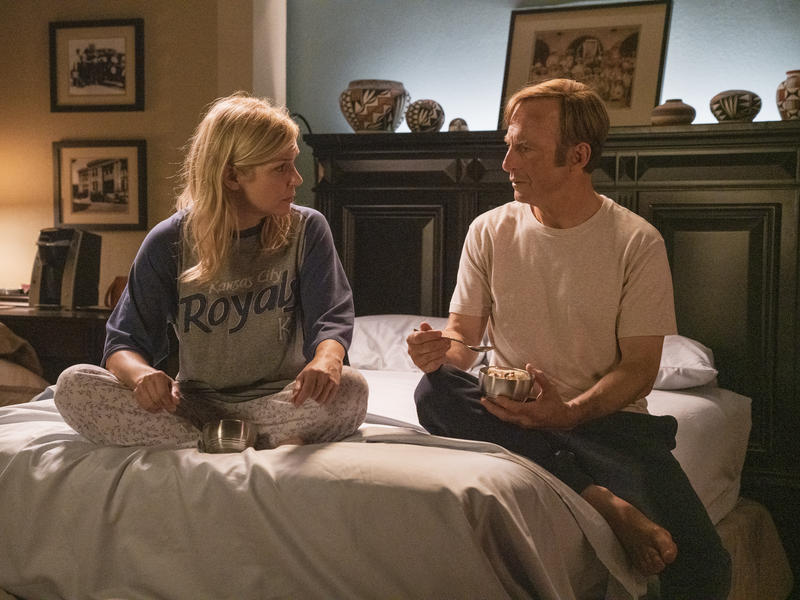 Like everything else, the ongoing pandemic and the nation's civil rights reckoning has completely upended this year's Emmy awards. And it may be the best thing that has happened for the contest in quite a while. Most years — held back by groupthink, star worship and Hollywood's unending popularity contests — the Academy of Television Arts and Sciences overlooks quite a lot in its nominees for TV's ultimate awards, the Emmys. Which is why, years ago, I created my own TV honors, called the...
Read More