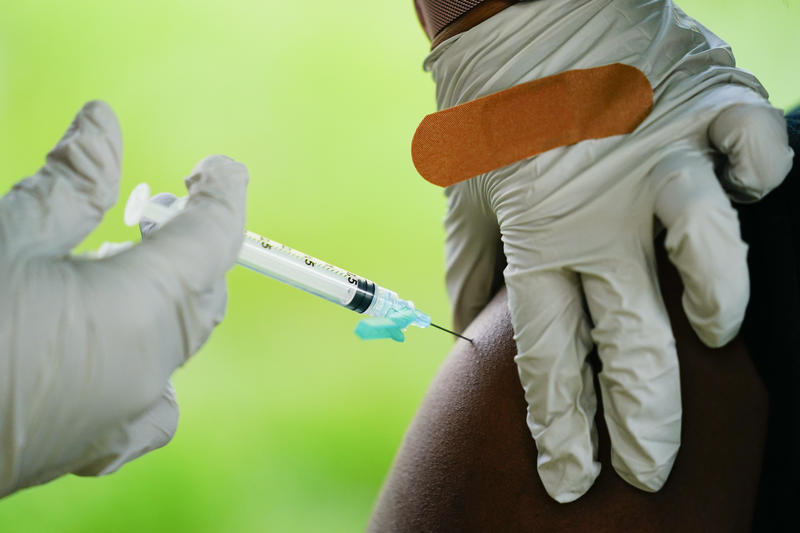 Updated September 23, 2021 at 5:14 PM ET Advisers to the Centers for Disease Control and Prevention have recommended a third dose of Pfizer's COVID-19 vaccine for people 65 and older as well as others at a high risk of severe illness. The committee's unanimous vote to allow older adults and long-term care residents to receive an extra dose of the Pfizer-BioNTech vaccine was announced after two days of presentations reviewing scientific evidence on the safety and effectiveness of a third...
Read More
KRCU Local Programs
Nearly every stream drainage in settled parts of the state had at least one mill 200 years ago. Grist mills were necessary for converting corn, wheat, oats, barley, rye, and other seeds to more versatile meal or flour. Thus, mills were usually the first commercial ventures to appear in new settlements. Millstones were initially local sandstone or limestone, which were relatively soft and therefore not ideal. Later, larger mills imported commercially produced granite millstones, which produced...
Read More
Redhawk Radio Theater is an audio drama production organization at Southeast Missouri State University, recording out of the studios of KRCU Public Radio. Listen here.
NPR Arts, Life, And Music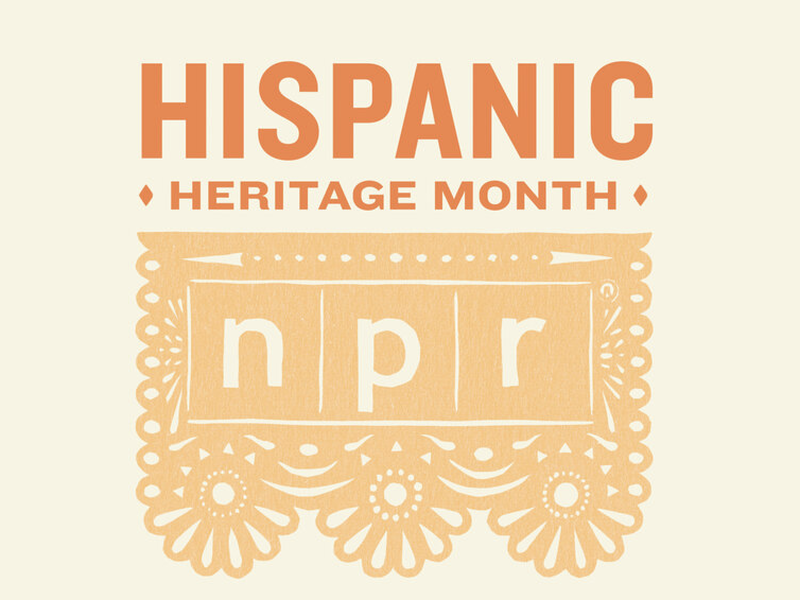 ¡Hola! /Hello! We are celebrating Hispanic Heritage Month, starting today until October 15, with special programming across NPR podcasts, playlists and social media reflecting on the diversity of the Latinx community and highlighting our latinidad. We also have two curated playlists and the Tiny Desk Concert (A.K.A "El Tiny") will be featuring different genres of Latin music. Many of our podcasts feature Latinx stories all year long, not just this month. Check them out and celebrate with us!...
Read More