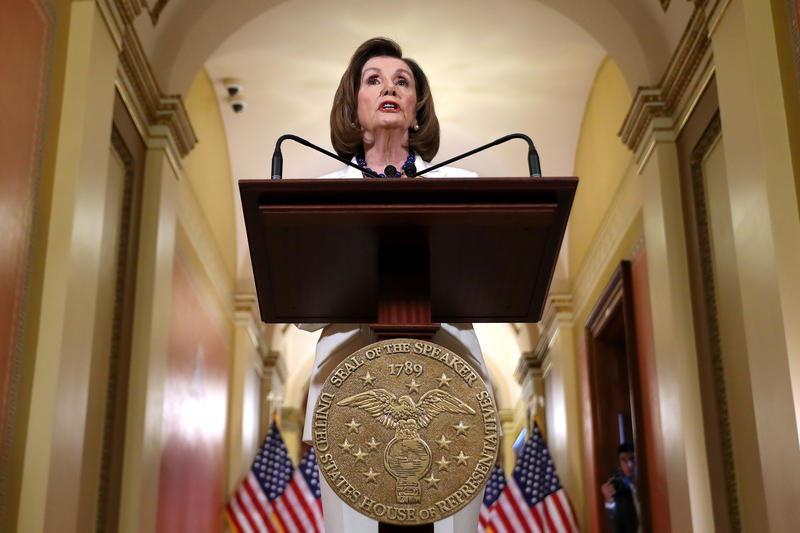 Updated at 12:43 p.m. ET House Speaker Nancy Pelosi, D-Calif., announced Thursday morning that House Democrats will move ahead with drafting articles of impeachment against President Trump, though she did not define the scope of those articles. "His wrongdoing strikes at the very heart of our Constitution," Pelosi said, referring to Trump's efforts to pressure Ukraine to investigate political rivals while hundreds of millions of dollars in military aid were on hold earlier this year. The...
Read More
KRCU Local Programs
Southeast Missouri women's volleyball (23-10) will travel to Lexington, Kentucky, to face #9 Kentucky (23-6) in the First Round of the 2019 NCAA Division I Women's Volleyball Championship. Southeast will take on the Wildcats in the second of two matches Friday evening. Northern Kentucky (19-12) and Michigan (20-10) will compete in the first match Friday at 4 p.m. Both of Friday's winners will advance to the second round on Saturday at 6 p.m.

The Redhawks were an automatic...
Read More
Community Calendar
NPR Arts, Life, And Music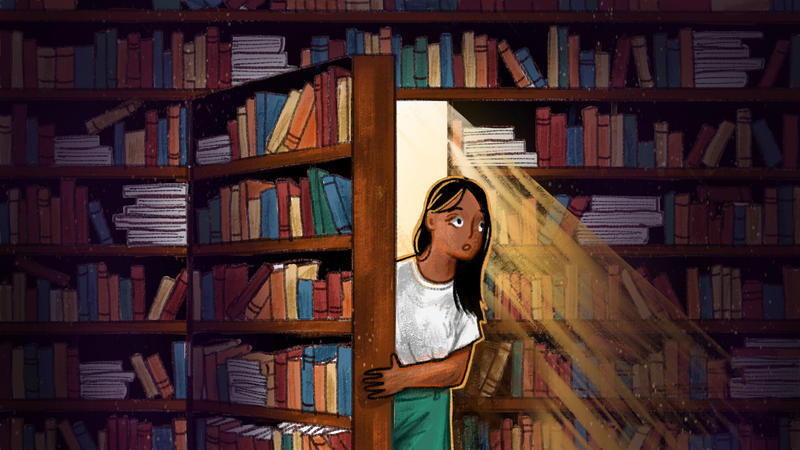 For nearly a decade, Diana Ramirez hadn't been able to take a book home from the San Diego Public Library. Her borrowing privileges were suspended, she was told, because of a mere $10 in late fees, an amount that had grown to $30 over the years. Ramirez, who is now 23 and stays in Tijuana with her mother, attends an alternative education program in San Diego that helps students earn high school diplomas. To her, the debt she owed to the library system was an onerous sum. Even worse, it...
Read More