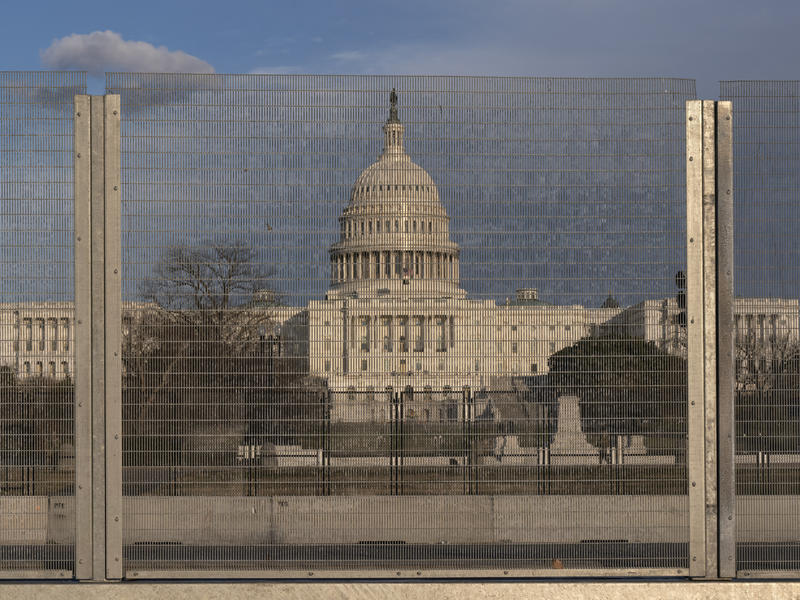 Updated at 5:47 p.m. ET The House of Representatives has canceled its Thursday session after the U.S. Capitol Police said it is aware of a threat by an identified militia group to breach the Capitol complex that day. The Senate plans to remain in session on Thursday to debate amendments to the COVID-19 relief bill. March 4 is a significant date for far-right conspiracy theorists who believe that former President Donald Trump will return to power on that day. Presidents were inaugurated on...
Read More
KRCU Local Programs
"When Margery was ten, she fell in love with a beetle....Close up, that small plain thing was not plain, not one bit. Oval in shape and gold all over, it was incandescent. "The golden beetle of New Caledonia," said her father. "Imagine how it would be to find this one and bring it home." I'm Betty Martin with "Martin's Must Reads" and those are some lines from Rachel Joyce's newest novel Miss Benson's Beetle.

After her father dies, Margery discovers the Museum of Natural History and...
Read More
Redhawk Radio Theater is an audio drama production organization at Southeast Missouri State University, recording out of the studios of KRCU Public Radio. Listen here.
NPR Arts, Life, And Music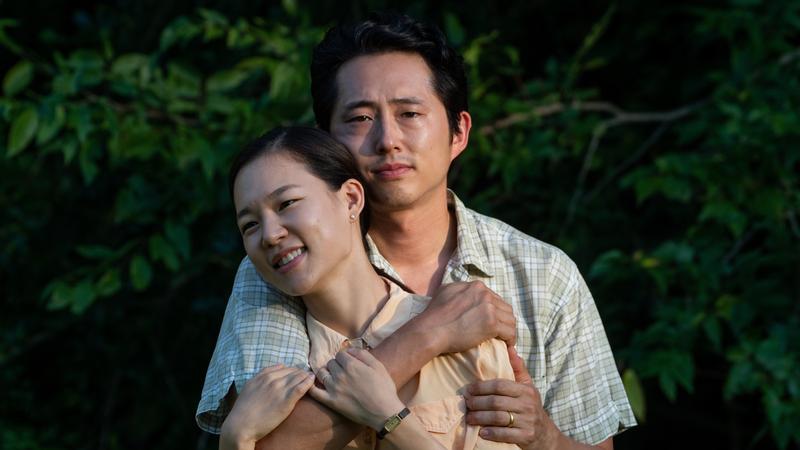 Director Lee Isaac Chung's inspiration for Minari , his semi-autobiographical film about a Korean American father who moves his family to a farm in rural Arkansas, began with a list. Chung had been struggling to settle on a new project. Inspired by Willa Cather's writing about her Nebraska roots, he decided to look into his own past. So he went to the local library and spent the afternoon writing a list of memories from his own rural upbringing. "I didn't set out to just write 80 [memories],...
Read More