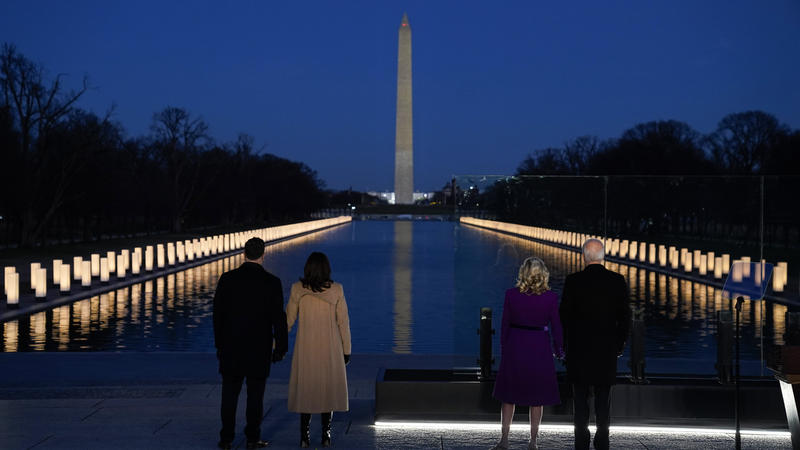 Updated at 5:52 p.m. ET Four-hundred lights around the Lincoln Memorial's reflecting pool were lit Tuesday evening to honor the 400,000 people in the U.S. who have died from COVID-19. President-elect Joe Biden and Vice President-elect Kamala Harris both spoke. Other cities across the country are making their own tributes on Tuesday to those lost to COVID-19. The Empire State Building in New York and the Space Needle in Seattle are among the buildings being lit. In September, volunteers placed...
Read More
KRCU Local Programs
January 2021 marks the beginning of the State of Missouri legislative session and a new administration in Washington, D.C. Joe Biden will be sworn in as the 46th President of the United States on Wednesday of this week. His first 100 days agenda includes special attention to vaccine rollout and addressing our nation's post pandemic economy.

In Jefferson City, Governor Parson was sworn in last week as the session began. He mentioned several priorities in his address related to...
Read More