On Wednesday, July 21, a press conference at the State Capitol was held by Governor Mike Parson to announce the launch of a statewide COVID-19 vaccination incentive program, MO VIP. The campaign is intended to encourage individuals ages 12 and up to get vaccinated, boosting the state's overall immunization efforts. Governor Parson expressed his understanding for Missourians' hesitation to receive the vaccine, but explained it is the responsibility of all Missourians to protect their friends,...
Read More
KRCU Local Programs
Perhaps no portion of the 1821 revenue law stimulated more interest than the tax on unmarried men. This "bachelor tax," mandated all unmarried males age 21 years and older pay $1 annually. To place this in perspective, $1 in 1821 is equivalent to a bit over $23 today. While this seems relatively small, cash was a rare commodity at the time, and most total tax bills otherwise were less than $2 annually. The debate regarding a tax on bachelors had occurred in several states. Some argued the tax...
Read More
Redhawk Radio Theater is an audio drama production organization at Southeast Missouri State University, recording out of the studios of KRCU Public Radio. Listen here.
NPR Arts, Life, And Music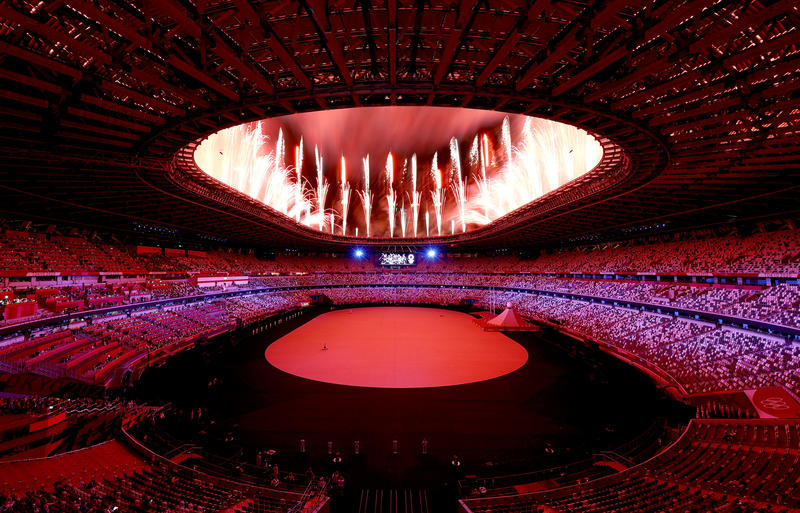 Fireworks soared above Tokyo's new Olympic Stadium Friday as the delayed Summer Games finally held its opening ceremony — an event that culminates in lighting the Olympic cauldron. Athletes marched in front of thousands of empty seats as only a sparse crowd was admitted due to COVID-19 restrictions. Those attending included first lady Jill Biden, who chatted with French President Emmanuel Macron. A standout moment came midway through the event when Tonga's Pita Taufatofua once again vied to...
Read More