Regional Statistics over the last month pertinent to COVID-19 have improved with ICU bed capacity and hospital inpatient bed capacity rates lowering. Vaccination rates have also been rising with Missouri at 49% as of October. On Thursday, October 14th Southeast Missouri State University and Cape Public Schools announced various changes to their COVID-19 protection requirements.
Read More
KRCU Local Programs
Corn and pork dominated Missourians' diet in 1821. For example, the Moses Austin household required 900 pounds of pork monthly. Hogs were easier to feed because they could forage in fields and woodlands and fatten on nuts in fall. Families often had one or more milk cows. Most kept a few chickens, which were susceptible to predators, and many kept sheep, but mostly for wool. A diversity of cereal grains such as wheat, rye, oats, and buckwheat were grown infrequently. Settlers also grew...
Read More
Redhawk Radio Theater is an audio drama production organization at Southeast Missouri State University, recording out of the studios of KRCU Public Radio. Listen here.
NPR Arts, Life, And Music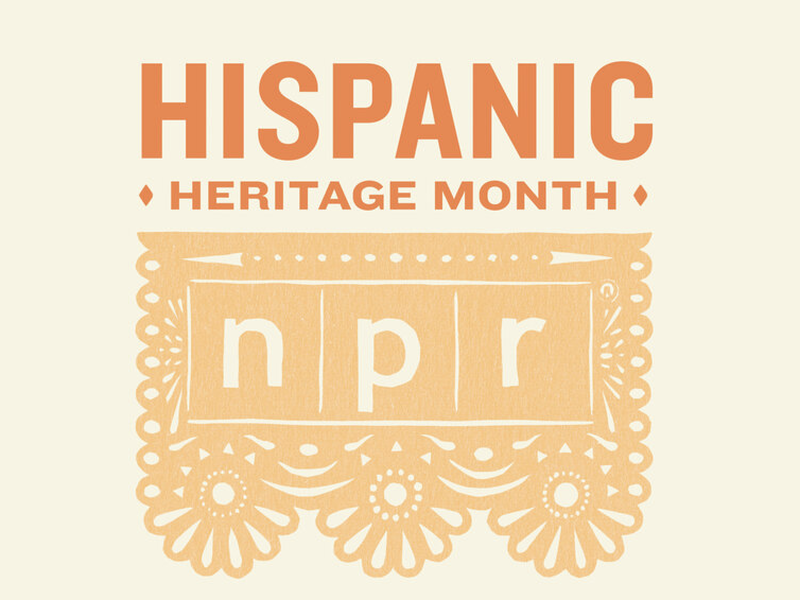 ¡Hola! /Hello! We are celebrating Hispanic Heritage Month, starting today until October 15, with special programming across NPR podcasts, playlists and social media reflecting on the diversity of the Latinx community and highlighting our latinidad. We also have two curated playlists and the Tiny Desk Concert (A.K.A "El Tiny") will be featuring different genres of Latin music. Many of our podcasts feature Latinx stories all year long, not just this month. Check them out and celebrate with us!...
Read More